Another week is done? Wow, where did it go???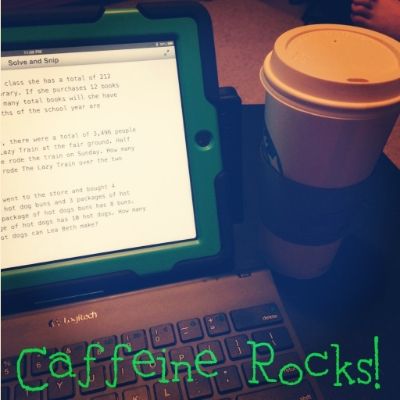 Caffeine is probably my best friend. It is my morning ritual to grab a cup and it keeps me going. I try to limit it to one cup a day but there are some days (like the one above) that just make it necessary for a later cup. Hubby and I had gone out to dinner and I grabbed coffee afterwards, and I scored it for FREE because they had to brew a new batch that made me wait. I totally came home and finished writing the problems for a Solve and Snip! WOOT!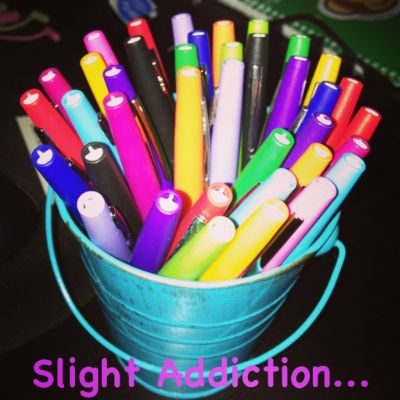 I have a slight addiction to good pens! I love using Flair Pens in my Interactive Notebooks because they STAND OUT and my kiddos all over can see them. They also look great in photos that I take of my INBs so it's a win-win.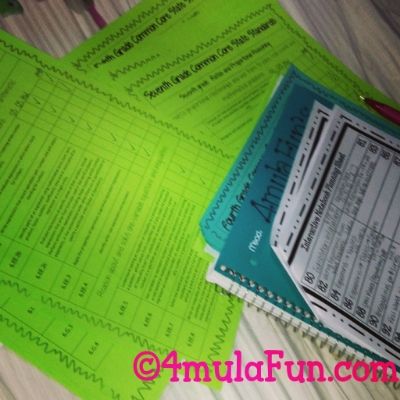 Planning away for some workshops I am teaching this summer. I have two in Texas at the Conference for Advancement of Mathematics Teachers (CAMT) and then two more later this summer in Southwest Georgia. I can't wait to show other teachers how exciting and engaging Interactive Notebooks can be. I am in love with them for all of my students and it has made the world of difference for their retention of material. I've even created the #INB page up above that I can't wait to fill with all kinds of goodness to share. AND, I am starting a Interactive Notebook Linky Party next week on the 28th. Mark your calendars!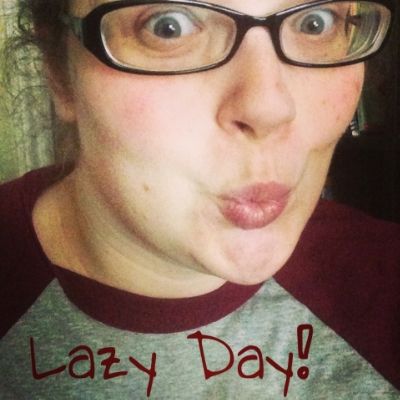 Whew, I am so ready for summer to be here! I know this summer will be PACKED but I am so ready for it and all it will bring!
Flippable Fun! I am so excited for the above workshops that I printed out all my Flippable Templates, am adding some more (shh! the product will be updated soon with a few new templates so you might want to grab it now and secure the rate!). I have since cut them all apart, folded and am working on some fun examples for each Flippable. There is more coming to the Flippable world this summer and it excites me just as much!
So, how has your week been? What is new in your world? Jump in on the Linky over at Doodlebugs Blog and share with us!